We make the process of purchasing US vehicles run smoothly
VDS Global Support specializes in sourcing and selling large volumes of US vehicles, and is a subsidiary of VDS Automotive Group. Since the founding of the company in 1999, VDS Automotive Group has developed into a trend setting service provider in the automotive industry, offering wholesale, import and export solutions.
Build on a strong international network
Our extensive buying network and local presence across Europe and North America, enables us to offer you a large stock of new US vehicles year round. Single vehicles and large volumes, from run of the mill and custom factory orders to limited editions.
Wholesale
Sourcing and selling large volumes of US vehicles globally since 1999. And we're only getting started.
Homologation
Your desired options and accessories, showroom-ready and if requested with homologation included.
Parts
We offer a wide variety of aftermarket parts for all vehicles we offer.
Logistics
Rely on our ground, sea and air freight solutions to meet the tightest of deadlines.
Meet the team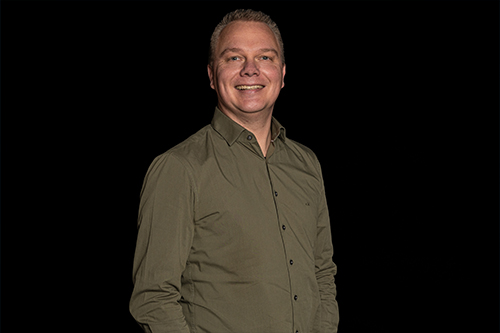 Maurice van Beijnum
CFO/COO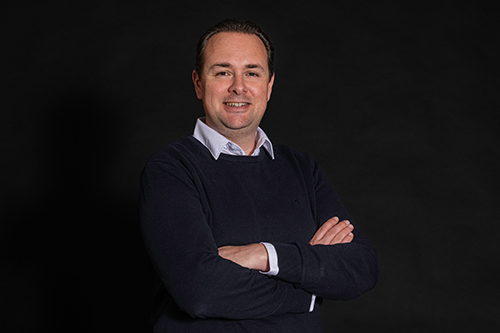 Bruce Corselle
Sales Executive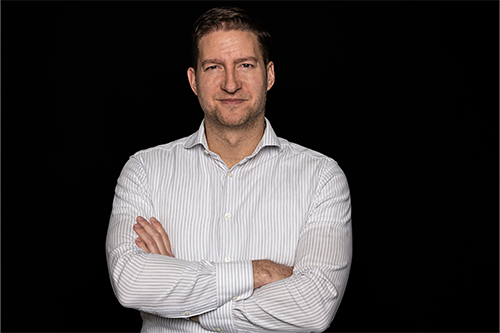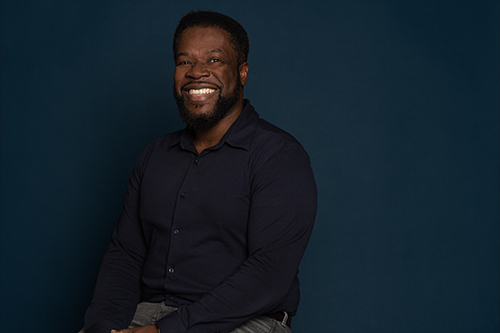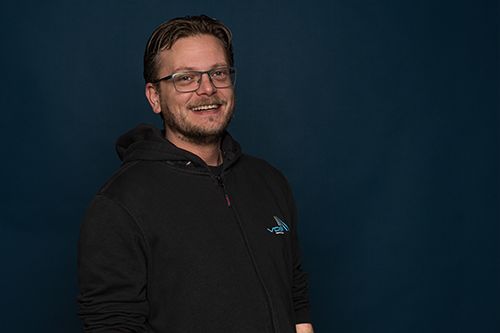 Caspar Beijersbergen
Homologation Specialist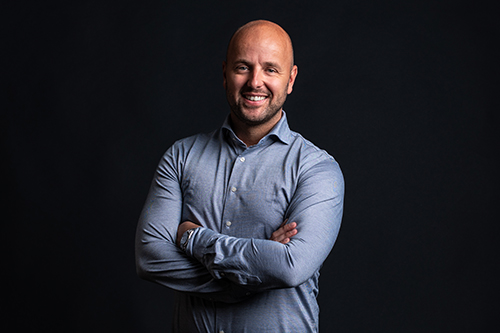 Nick van Berkel
Sales Executive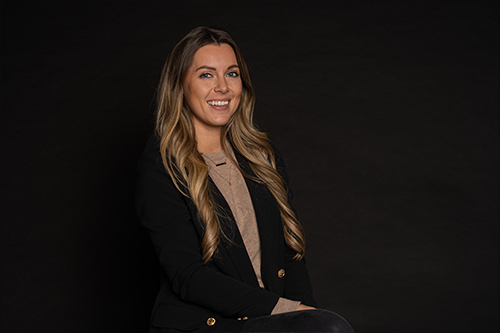 Suzanne van den Berg
Management Assistant
Jamie van Doorn
Team Lead Sales Administration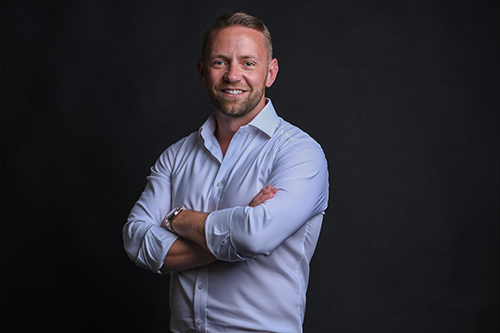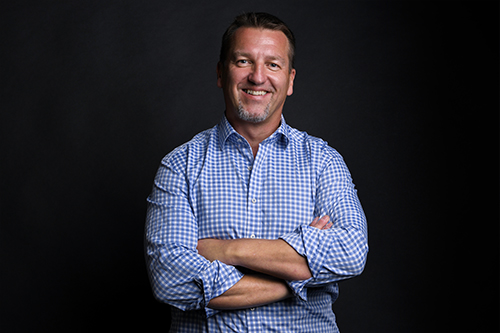 Dan Pfeifer
Sales Executive
Adding a personal touch to the automotive industry since 1999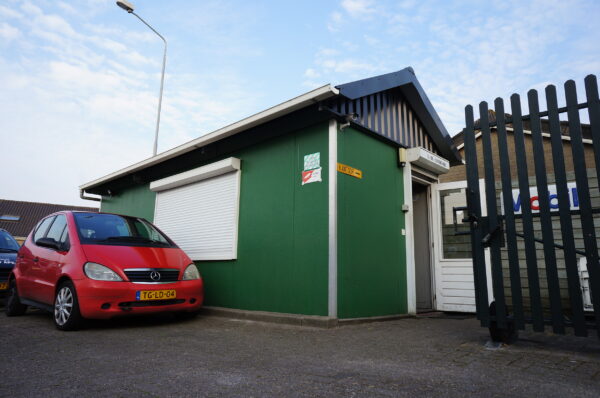 VDS Automotive Group founded
Big things have small beginnings. Our story began in a tiny cabin in the farmers' village of Berkel en Rodenrijs.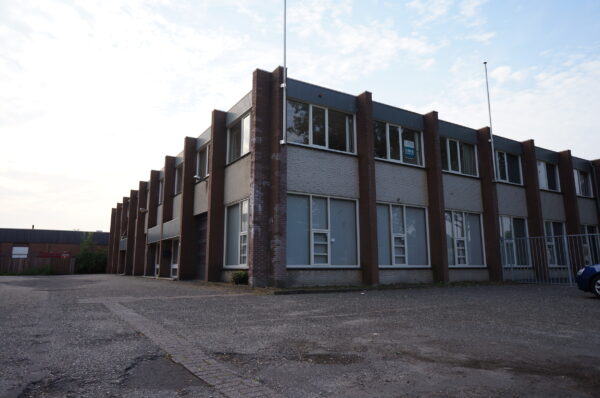 Moved to Zoetermeer
Thanks to a successful debut year, we quickly outgrew our cabin. We headed to Zoetermeer and moved into a more professional office where we could have customers visit us.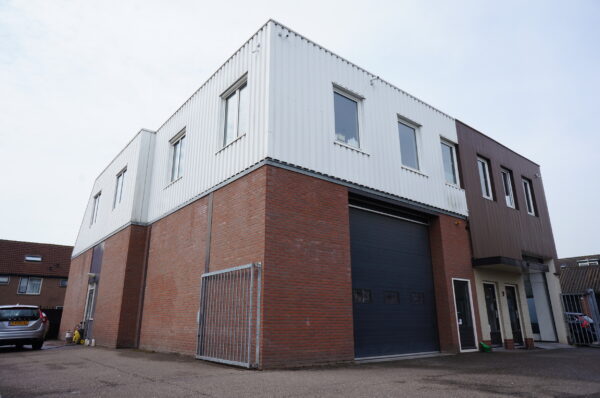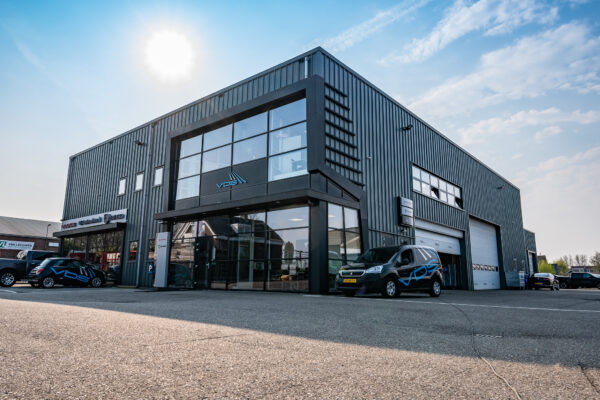 Our EU headquarters
Situated in Benthuizen, The Netherlands, we had our very own office and workshop built, including plenty of space to store all the US vehicles.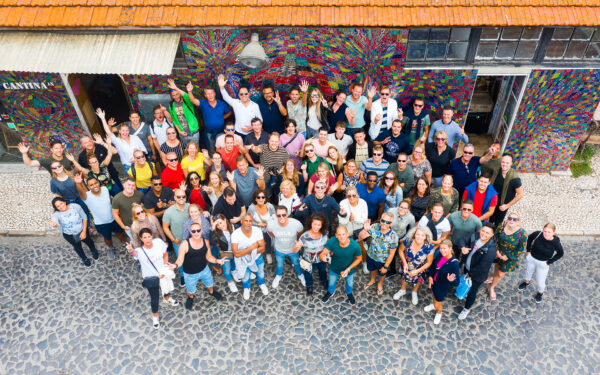 20 Years VDS!
To celebrate our 20th birthday, the entire company and everyone's +1 took a trip to Lisbon, Portugal!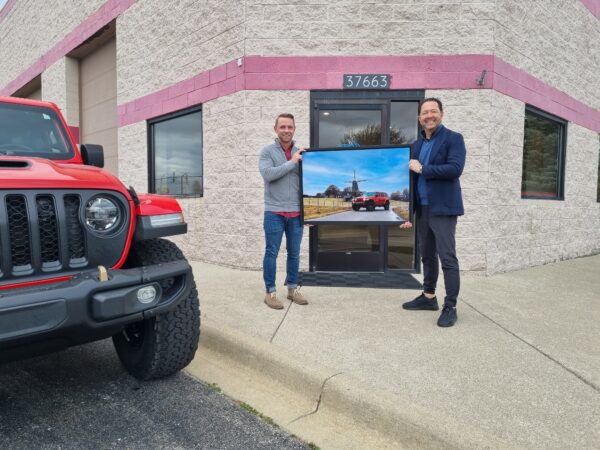 Detroit office and warehouse
With the continuous growth of our sourcing and wholesale activities, the only logical next step would be to open an office and warehouse in the USA. Hence VDS Global Support officially opened its doors in Detroit, giving us a permanent local presence on both sides of the Atlantic.
Record year US car sales
2020 and 2021 were tough. Luckily, so are we, with 2021 resulting in a new record-breaking year having sold 1.394 units worldwide.
Newsletter sign up
Special offers on the regular
Become ahead of the curve with our subscriber-only special offers. Sent straight to your inbox.