Improve your truck or car's interior with our ambient lighting!
Easy to install;
Seamless integration with OEM interior lighting equipment;
Easily dim or completely turn off the ambient lighting;
Wholesale pricing available.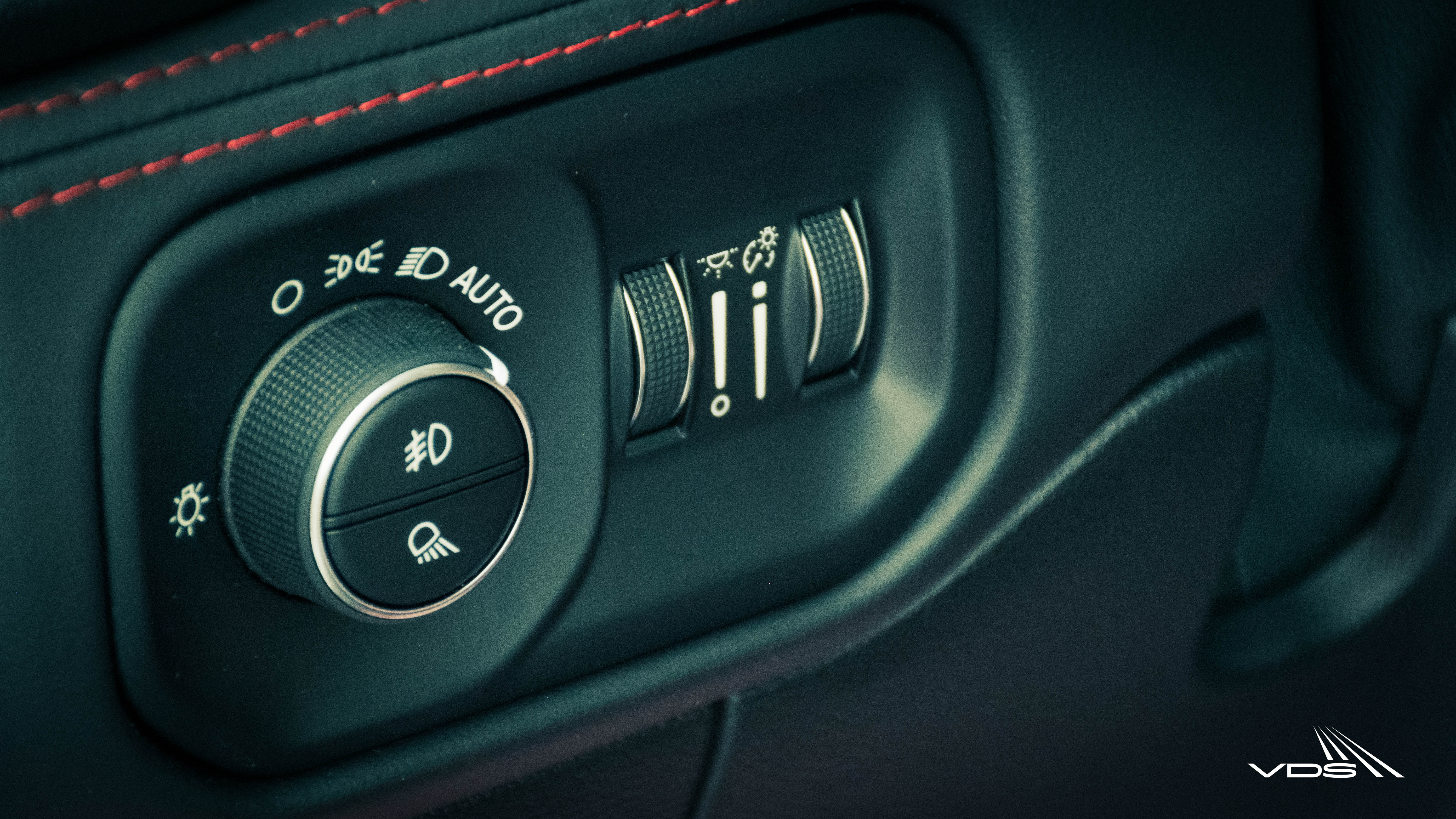 Now available for:
Selected RAM 1500/2500/3500 models;
2015+ Dodge Challenger (floor wells, doors, cupholders);
2018+ Jeep Wrangler, Gladiator (floor wells).
Available in True Red, True Green, True Blue and cool white. Reach out to us for additional colors.
Get in touch: parts@vdsautomotive.com.